Home to Perth's Only SSL 6000 e series analog mixing console
Recording Studio Services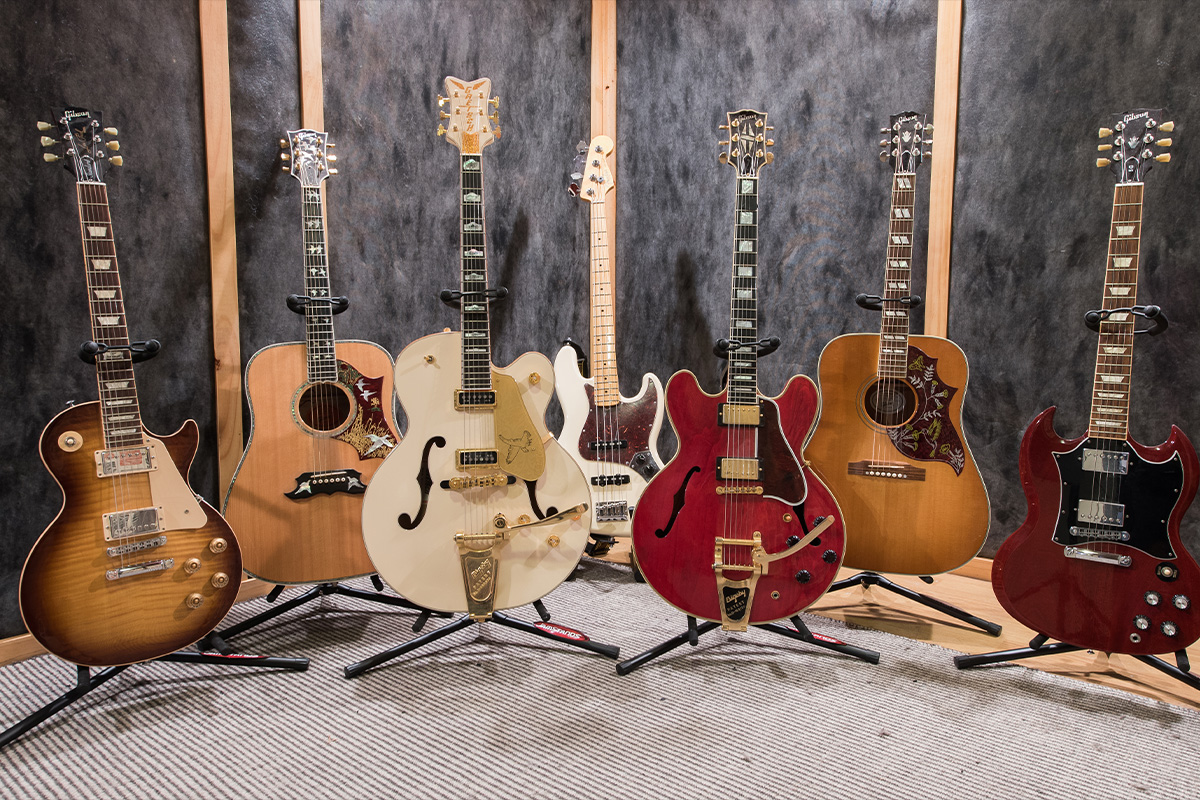 Why Choose 385 Studios as Your Perth Recording Studio?
You'll be made to feel right at home when you come into our Perth recording studios at 385 Studios so you can work with maximum relaxed creativity.  Our studio and sound engineers work with you as trusted guides to bring out your best. Record with us because we provide the best sound solutions for all types of music and production, from rehearsal to mastering. We have a wide range of equipment, from top-notch mic's and preamps to an extensive selection of instruments. 
Our sound engineers are experts in their field, with the experience and knowledge to make your recordings shine. So no matter what you're looking to create, let 385 Studios be your go-to place for professional recordings. Contact us today to get started and make your music dreams a reality! We look forward to hearing from you!
At our Perth recording studio we offer you and your band a:
Helpful Recording Studio Resources in Perth
Perth has some amazing talent. The Western Australian Music or WAM  is the peak body for musicians.   We also recommend our friends at Crank Recording Studios located next to us.  Crank Recording is run by Lee Buddle is a classically trained jazz musician working within Perth's jazz music scene for over 10 years  
Fremantle Recording is the perfect recording studio for anyone south of the river and have great gear.Henhouse Rehearsal studios is the great rehearsal space for any musician in Perth now offering DIY recording services.Poons Head Studios is a great home studio with a vast collection of vintage equipment
The Australian Recording Industry Association advocates for artists across the nation. 
But 385 Studios with the SSL 6000 E and expert sound engineers is our pick. Of course. 
The music scene in Perth is packed with amazing talent and we look forward to helping the knowledge of and love of Perth talent expand beyond our borders exponentially.  Give us a call on 0410 434 160 for recording advice or to book our near to Perth recording studio in Northbridge.
385 Recording studios Perth
Choose Us For Your Next Creative Music Project