At 385 Studios We Believe Music is Family and Family is life
We want to support our artists and musicians as much as possible.  We understand that the recording process starts at home way before you progress to professional studio recording.
We want to be there for you when you are ready to take the leap of faith that our recording equipment and expertise will make the dramatic difference you have been looking for. 
We have listed our catchment area of local suburbs close enough to our Northbridge recording studio to make the trip and see us. And hey we brought our mixing desks from being built in London, and used in LA and Nashville to right here in Perth for your pleasure. 
So book a session and let's make some music.
World Class Equipment at exceptional value
385's Impressive Equipment List Guarantees that whatever project size and genre of music your working on your Audio quality will be first class and most importantly affordable to your budget.

Work with Talented Staff.
At 385 Studios our staff have worked on all styles of music and we dedicated to work tirelessly to make sure you are satisfied with every aspect of your project, we will do whatever it takes to make sure it is amazing.

An Efficient Studio is a productive Studio.
Prior to recording we discuss your project at length to ensure that when you are in studio we have a tailored recording game plan to achieve your Musical goals whilst remaining efficient with time and your budget.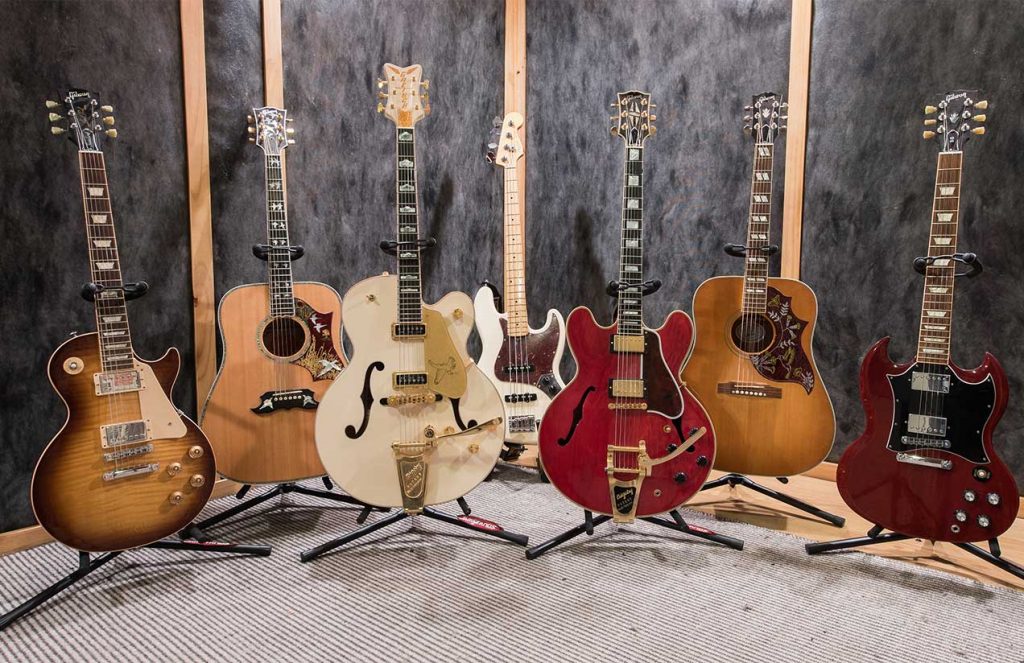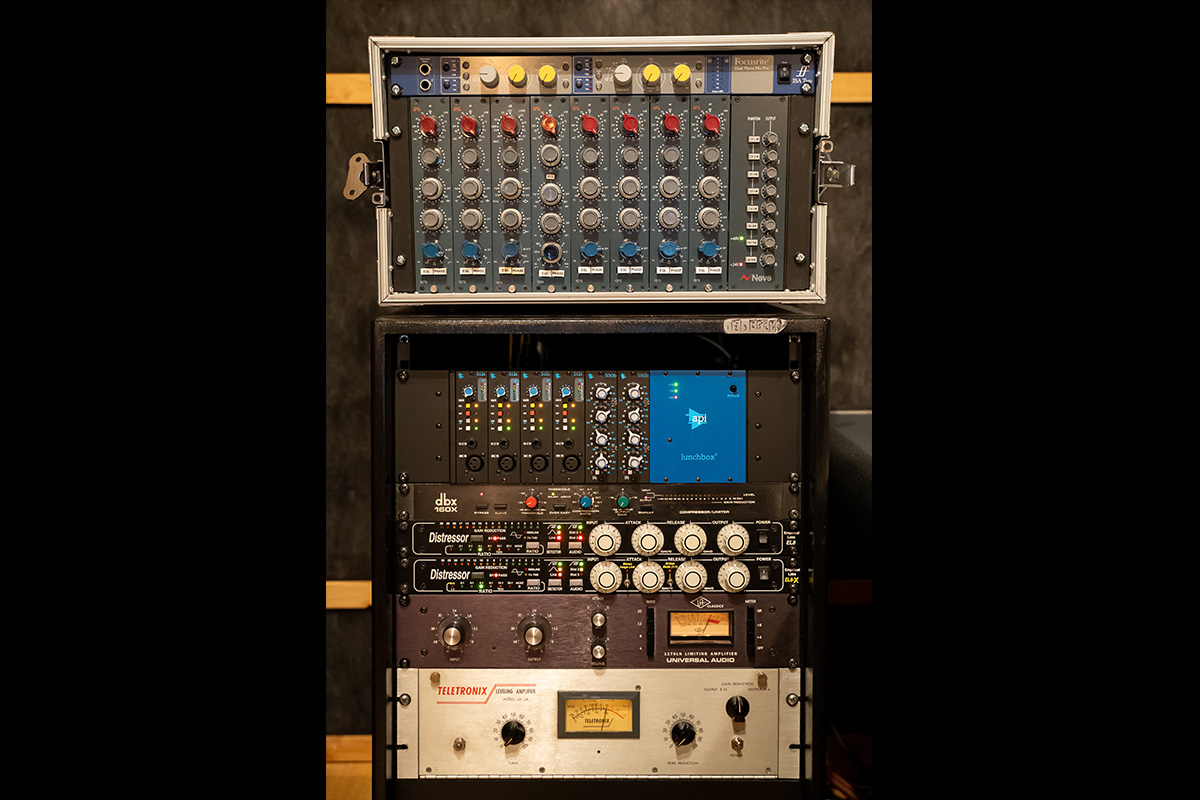 Your Opinion Matters.
At 385 Studios we understand just how important the Artist's input is. Our Studio ensures your creative ideas and decisions get heard.

Humans are instruments too.
At 385 studios we take pride in capturing performance, our production skillset makes sure you achieve the best musical Performance you are capable of delivering.

Location is Everything
Located on Newcastle Street in the Heart of Northbridge 385 Studios is conveniently situated close to various cafes and restaurants nearby, our Private Gated Onsite Parking gives you peace of mind so you can focus on what you do best.
385 Recording studios Perth
Choose Us For Your Next Creative Music Project